CCTV Cameras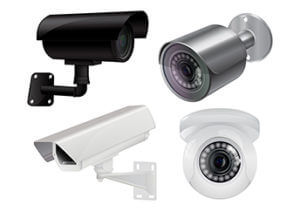 Full CCTV solutions with the ability to monitor your cameras from mobile devices.
Phone Systems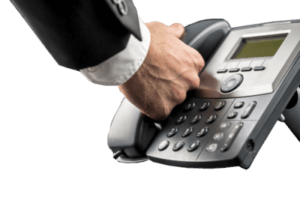 The latest in VoIP phone technology, traditional PBX hardwired phones, answering systems and more
Access Control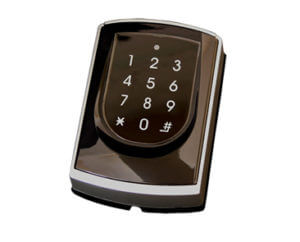 Card, Pin, Keyfobs, & Bio readers provide keyless entry while controlling access to buildings, gates and more.
Alarm Systems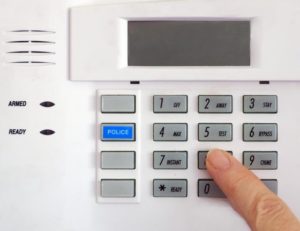 Security alarm systems with motion detection and call out to emergency contacts
IT Services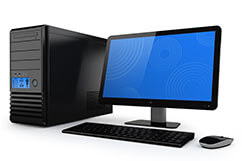 WiFi network installations, Computer Repair, and more.
Southpointe Telecom takes the hassle out of managing your IT services ►
Low Voltage Infrastructure Cabling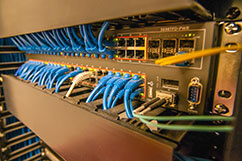 At Pittsburgh Telecom we handle all low voltage cabling needs in new and existing construction
Cat-5 cable, speaker wiring, low voltage lighting, and more  ►
Multi-family and Student Housing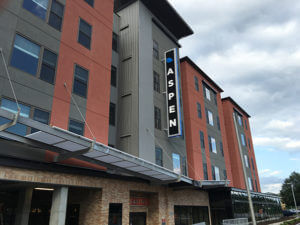 Eliminate dealing with multiple subcontractors. Pittsburgh Telecom provides a turnkey solution for all of your telecom needs in a large commercial project. 
About Pittsburgh Telecom
Pittsburgh Telecom is a full service telecommunications service provider based out of Western Pennsylvania. Our highly skilled technicians have over 25 years of experience in the telecom and IT industries. We are a well-established telecom company serving customers throughout the Greater Pittsburgh area, and our client base continues to grow as our loyal customers recommend our services to their friends and associates.
If you would like to update your telecommunications for the modern business world but you're not sure where to start, call Pittsburgh Telecom today. Our team will work closely with your organization to make recommendations that are in the best interest of your business.