A SOLUTION FOR YOUR ACCESS CONTROL AND KEYLESS ENTRY NEEDS
Access control is the first step in preventing unauthorized visitors by providing entry only to those permitted. We provide access control services to companies throughout the Greater Pittsburgh area as well as across the United States, and we'd welcome the opportunity to do the same for you. Call Pittsburgh Telecom today to schedule a consultation.
Read below to learn more about different types and benefits of access control systems.
Keypad Entry
Keypads require a 4 digit PIN number to activate with the ability to customize PIN numbers to individuals if desired. Change PINs on the fly as needed.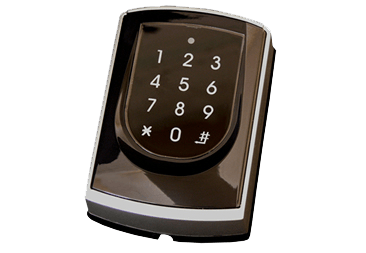 Card Access
Proximity detector only requires that you 'waive' the card in front of the device. For added security it is possible to require use of both a PIN and/or a key fob.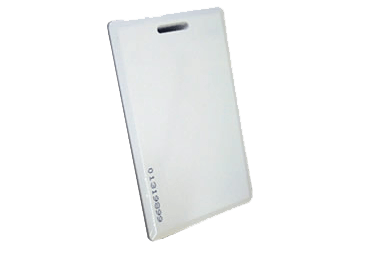 Key Fobs
Key fobs work in a similar fashion as card access but are smaller and conveniently designed to fit on a key ring.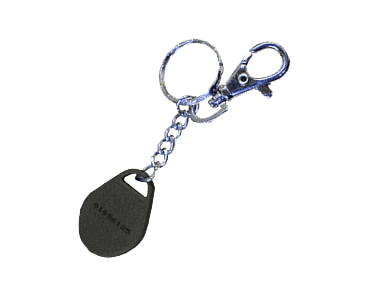 Biometric Readers
Biometric readers require a finger print to activate and are great for protecting valubale equipment or areas in need of high security.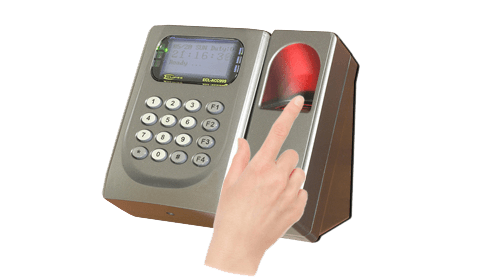 What are the many applications for key and card access?
Keep employees in their own department, floor, or area.
Eliminate keys for cleaning companies, sub-contractors, and third party visitors.
Change codes immediately rather than changing locks and keys.
Eliminate theft of materials from store rooms and high value inventory areas.
Control when people can go into areas by time, day, week day, or monthly access.
Know what time and who entered the building, room, or parking lot.
A permanent log can be stored on a computer for future access.
Control access to call elevators.
Time clock for employees.
About our access control systems
All of our card access control systems may operate as a 'stand-alone' unit or multiples can be networked to one main computer. Operating system runs on a standard PC computer. System information, changes, additions and deletions can be accessed remotely from any pass code protected laptop. All transactions are recorded on a hard drive for achieved access. Each recorded event can be integrated to the camera system for 'time and date' video of each entry/exit. Our keyless entry and access control devices will work seamlessly with key fobs, access cards, personal identifcation numbers (PINs) and are weatherproof for outdoor installations. Our team of technicians based out of Pittsburgh, PA  have installed over 200 access control systems in locations ranging from large multi-family apartments, medical complexes, high security offices, and even small applications with only one door.