Pittsburgh Telecom is your single source vendor for telephone, security, infrastructure cabling, door access control, and CCTV cameras. Most importantly, our systems are integrated into one computer allowing your staff or our engineers to provide remote maintenance by securely logging onto the system from our corporate office. Our team has completed jobs all across the United States. Projects ranging in all sizes as large as a 1200 bed student housing complex in California, Pennsylvania.
The benefit of a single source supplier
Large construction projects are costly and often require the cooperation and coordination of many sub contractors. Working with Pittsburgh Telecom reduces the need to hire multiple telecom providers helping you to keep your cost down and deal with a single source for installs and maintenance.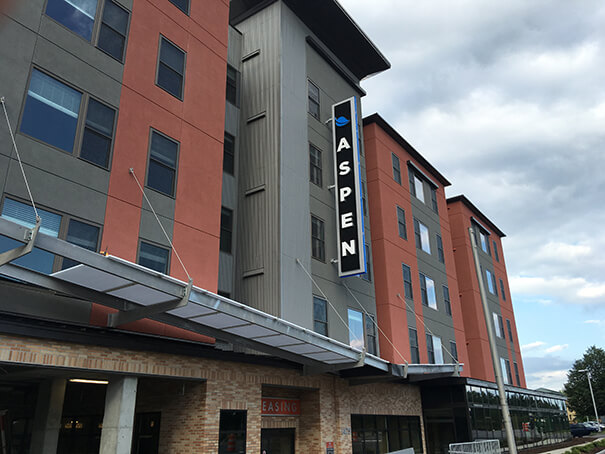 CCTV Cameras
Low Voltage Infrastructure Cabling
Access Control Systems (Parking garages, doors, gates, etc.)
Audio Systems
Telephone Systems
Landscape Lighting
WiFi and Internet